http://grooveshark.com/playlist/Saturday+Night+Part... →
"What if the point of life has nothing to do with the creation of an..."
– (via itwasthesummerof69)
showslow: D***HEAD by Kate Nash Thirty five...
"Sometimes you have to be apart from people you love, but that doesn't make you..."
– Nicholas Sparks, The Last Song (via showslow)
"That you do not have to like a person in order to learn from him/her/it. That..."
– (via urbanfoodproduction)
2 tags
showslow: I'm Lost Without You by Blink 182
wishwall.me →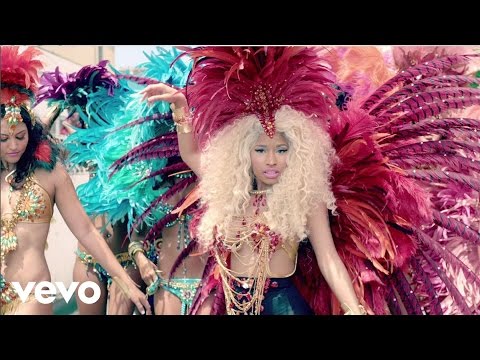 Dare to Bare: Check Out Our Top Picks of Backless... →
love it !
Watch
plantedcity: Animating Biodiversity, Ecosystems & Sustainability: 'Not Another Nature Film' From Green TV:  A specially-commissioned animation featuring the voice of Stephen Merchant explaining, in simple terms, the state of our natural world, and our impacts on it.